Before I started this project, I heard 365 projects were challenging and will push you.. they were not kidding! Taking at least one photo a day and editing it sounds easy but sometimes I have to take 20 or more pictures just to get one good one! And some days, trying to chose just ONE photo is nearly impossible. This project has helped me grow in my photography so much and forced me to take pictures in "less than ideal" conditions which is a great learning experience as well.
The month of May included our son's first haircut, a trip to the Newport Aquarium, Franklin Park Conservatory, a new water table (which our son LOVES), and plenty of playdates with friends!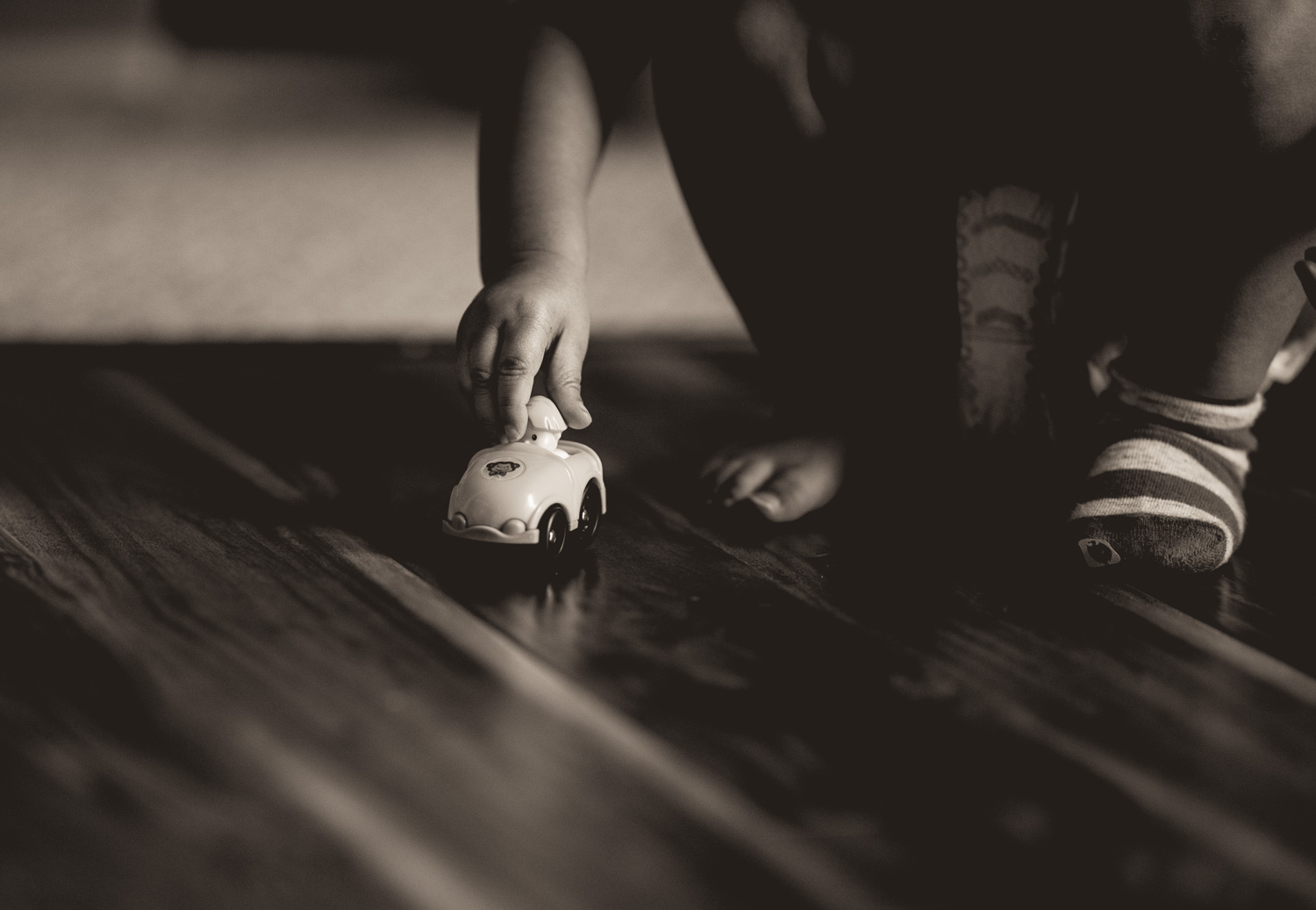 To see more than the daily pictures from my 365 project, please check out my instagram account that I created just for this project!
Love and Light,
Erika